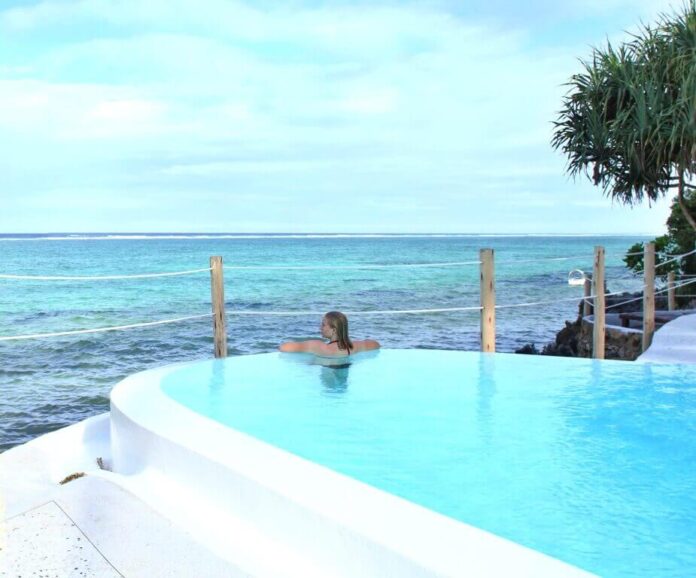 As high season in East Africa slowly begins to wind down, we would like to take a moment to highlight some important information and changes coming into effect, as well as an exciting new special offer at Matemwe.
Matemwe Special:
Spend a minimum of 3 nights in any Asilia safari camp and pay just $100 per person per night (RSP) at Matemwe Lodge, or $200 per person per night (RSP) in the Retreat, or stay in Matemwe Beach House at a unit rate of $450 (RSP) per night. Offer valid on new bookings only, for travel prior to 31 March 2022.
Official News:
TANAPA (Tanzania National Parks Authority) now requires a clear copy of passport details for all travelers prior to arrival for park fees to be processed. Please ensure that a clear, colour copy of each traveler's passport is supplied to your consultant at least 6 weeks prior to travel.
Kenya now requires all departing travelers to show proof of a negative PCR test result, irrespective of the requirements put in place by the airline or country of destination. Please ensure all departing clients have a test scheduled at the end of their itinerary to avoid departure complications. This test result should be obtained within 72 hours prior to time of departure. Please be sure to regularly check the Country Information document on the Info Zone to ensure you are working with the most up to date information.
Hello Moses
Correction on our previous newsletter: There is no requirement by Kenya for a negative PCR test result prior to departure from Kenya. A negative PCR result is only needed if required by airline, transit airport or country of destination.
For the latest up-to-date departure information, please check our Country Information page or email your agent marketing contact.