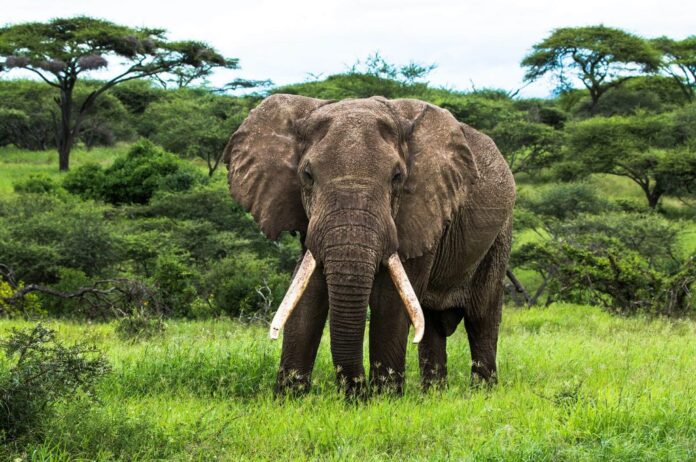 Welcome to Kenya and Tanzania with the best reserves that are photographer's and naturalist's paradise, with abundant wildlife from elephants, buffaloes, giraffes, lions and cheetahs alongside the migratory wildebeest and zebra. Leopards are frequently encountered; endangered black rhino hide in the dense thickets and large rafts of hippo and enormous crocodiles are found in the Mara River. The Parks are also home to over 1,000 bird species and above.
The quintessential Masai Mara safari delivers many attractions, as the reserve is home to an excellent year-round concentration of game, including the more than two million wildebeest, zebras and other antelopes that make up the famous Great Migration from the Serengeti National Park, Tanzania. This migration in the year they move from Tanzania to Kenya and after they make it vice versa which experience makes both countries famous for the event.
Therefore, tourists from June to August they visit Kenya and experience the event and during this time the Mara becomes a hot spot of visit in all parks. Flights to Jomo Kenyatta International Airport including the Kenya Airways makes high number of routes from abroad to Kenya and then the ground transportation and light flights like Air Kenya, Safari Link from Wilson Airport conduct scheduled and private routes every day to Mara.
With the so many safari lodges and camps in the safari parks selling Kenya tours is so ease and cheap and also if you prefer the premium stay still we can arrange accordingly. Though, we have based on writing on group holidays, but we can too offer the private trips and can be offered based on overland or flying options.
Start and end in Nairobi or Arusha! With the Kenya safari tours, the packages can start from 3 days Maasai Mara Group Joining Safari, you have a 7 days tour package taking you through Nairobi, Kenya and Maasai Mara National Reserve. 10 days Maasai Mara & Serengeti Group Joining Safari includes accommodation, flight, an expert guide, meals, transport and more.
Depart Nairobi early in the morning for Maasai Mara with a stop at the escarpment for photographing. Drive to Maasai Mara national reserve. This National Reserve is one of the most popular tourism destinations in Kenya.With the flying trips we offer you game drives in open roof jeeps and are always stationed at the park lot of the lodges and camps we work with in every safari game park.
Your quest for African safari gets full satisfaction at this park. Meet the friendly Maasai tribe, ready to welcome you to this spectacular natural heritage. The Big Five namely lions, leopards, buffaloes, rhinos, elephants and further species mingle here freely.
This is the place to be when you require that needed break from daily hustle. Arrive at your camp in time for lunch and afternoon relaxation. Game drive from 4pm till dusk. Return to your camp for dinner and overnight.
Full day Maasai Mara National Reserve
This is your day with nature. The trip takes you to the heart of Maasai Mara reserve, bringing you right to the home of the Big Five. Meet lions, cheetah, leopard, elephants, buffalo, rhino, gazelles, elands and many other wildlife. Mind also the beautiful vegetation! Enjoy you packed lunch next to the Mara River as the sound of singing birds soothes you. You will return to your camp in the late afternoon for dinner and overnight.
Departure from Maasai Mara to Nairobi or Serengeti. This is your last day of Kenya safari. After your breakfast, depart via game drive and exit the park. We stop on the way for your lunch and later drop you to your hotel or any Nairobi airport. You have a chance to share with your tour leader the events of the safari.