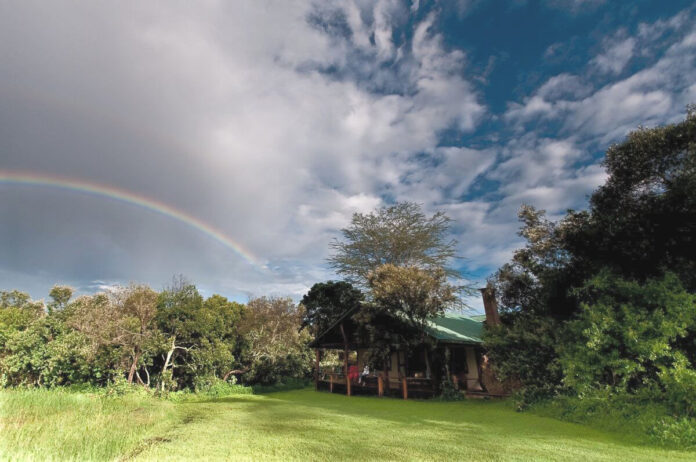 We are becoming increasingly concerned about the quality of the walking experience being offered from Mara & Acacia Houses in Mara North Conservancy and from Ol Pejeta Bush Camp in the Ol Pejeta Conservancy. Given the density of the surrounding bush, we are being forced to either drive guests to open plains, which do not offer a suitably rewarding experience, or increase the cost to cover the need for additional security. Even with additional safety measures in place, the density of the vegetation makes the situation unpredictable.
We have therefore made the difficult decision to no longer offer walking safaris in these locations. Existing confirmed bookings will be given the option of walking should they choose to do so, but walking safaris will no longer feature as an optional inclusion in new bookings going forward.
The cultural experience offering from Rekero has been amended to now include the mandatory hire of a private vehicle. Unfortunately, the quality of the experience on offer at the village closest to Rekero has slipped and we are no longer comfortable taking guests into this location. We are therefore making use of villages neighboring Naboisho Conservancy which, given the greater distance, now require the full-day use of a vehicle. Existing bookings will be honoured, but all new bookings looking to include a cultural visit will be required to include the hire of a private vehicle.
Our existing 2021/ 2022 and 2022/ 2023 contract rates have been updated to reflect these changes. Please be sure to download the revised versions from your Info Zone account, here.