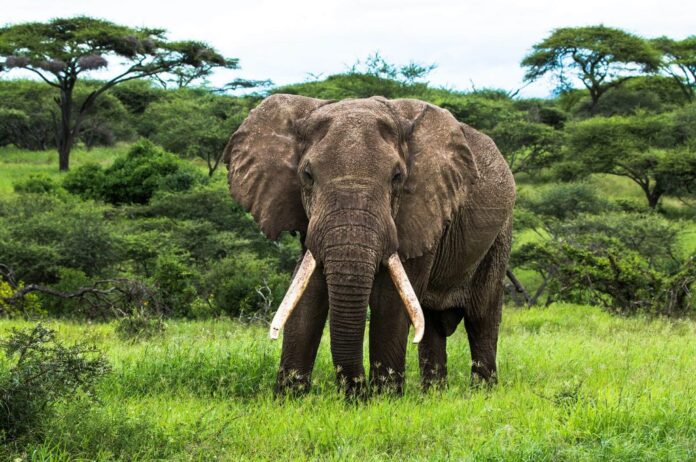 East African as a travel destination is blessed with multiplicities of attractions that have over time attracted several guests who come to experience.
East Africa offers several attractions and activities to mention gorilla trekking (done in Uganda Bwindi forest national park, Rwanda's volcanoes national park and Congo Virunga national park), Wildlife safaris, hiking trails, Cultural encounters, culinary tours, marine experiences at the coast, experiences such as the great wildebeest migration in Kenya's Masai Mara and Tanzania's Serengeti national park, birding safaris, city tours, cultural encounters among others.
Uganda's extensive savannah landscapes including Queen Elizabeth National Park, Kidepo Valley, Murchison and Lake Mburo National Park shelter a myriad of wild game including the Big five with the tree-climbing lions of Ishasha and southern white Rhinos in Ziwa Sanctuary, counts of African savannah and forest elephants, Cape Buffaloes along with other wildlife like the Rothschild Giraffes, Impala, Uganda Kobs, Elands, Jackson's Hartebeest, Cheetah, the Aardwolf, Jackal species among others that combine to offer a very rewarding wildlife safari extension on Uganda safari, Rwanda and Congo tours.
The heritage sites like the Royal tombs of the Kingdom of Buganda at Kasubi, the Bachwezi earthworks at Ntutsi, Stone age sites like Nsongezi in Isingiro, the ancient rock paintings at Nyero in Kumi and in Dolwe Island in Lake Victoria, the Rwandan genocide sites at Gisozi, Nyamata and Murambi, the Rwandan Royal Palace at Nyanza and the National Museum of Rwanda in Huye offer a rich heritage and cultural tours in these destinations.
The habitats in the East African destination provides for existence of a wide range of biodiversity ranging from dense forests that shelter species like the critically endangered Mountain gorillas forming the ground for gorilla safaris in East Africa, the endangered Chimpanzees, endangered golden monkeys, Black and white colobus monkeys among others to the extensive savannah rangelands like Tanzania's Serengeti, Kenya's Maasai Mara and Uganda's Kidepo, Murchison and Queen Elizabeth National Parks where the African Big five namely; Lions including tree climbing lions, African elephants, Black and White Rhinos, African Buffaloes and African leopard thrive along with a myriad of other wild game like millions of Wildebeest that migrate every year between Serengeti and Maasai Mara, the safaris tours in East Africa offer a rich lifetime experience.
The peaks of Kilimanjaro, Mount Kenya and Rwenzori Mountains standing as the 1st, 2nd and 3rd highest on the continent of Africa respectively to the deep gorges of the Great East African Rift Valley and from the Semi-arid landscapes of Karamoja and Turkana land to the fresh waters of Lake Victoria and the vast Indian Ocean with its endless white sandy beaches, East Africa stands above the ordinary and truly depicts the image of an ideal destination for Africa safaris and holidays.
The tribal cultures ranging from those that has a lot in common to others that are completely differing; East Africa is a hub of culture and heritage tourism. The famous Maasai warriors of Kenya and Tanzania and the Batwa Pygmy hunter gather tribal culture of Uganda and Rwanda have remained of special interest to both ancient and contemporary East Africa safari travellers.
The remarkable heritage sites such as the Kasubi Royal Tombs of the Kingdom of Buganda, Fort Jesus in Mombasa, Olduvai Gorge of Tanzania, Nyero rock paintings and the Bachwezi earth works of Uganda combine to give a greater picture of great history that underlie the region of East Africa.