Rent a rooftop tent car in Uganda and Tanzania and explore these extraordinary countries thoroughly in a private hired car. As a regional leader in car hire, 4X4 Car Hire Uganda prides itself on providing a great service for its customers across East Africa. With a wide range of quality 4X4 cars and competitive pricing, planning your trip with us is so easy. Factually, Africa is full of developing countries with Tanzania and Uganda inclusive, so do not expect to move in the latest car models but rather expect a wonderful trip in the cars which are very much serviced.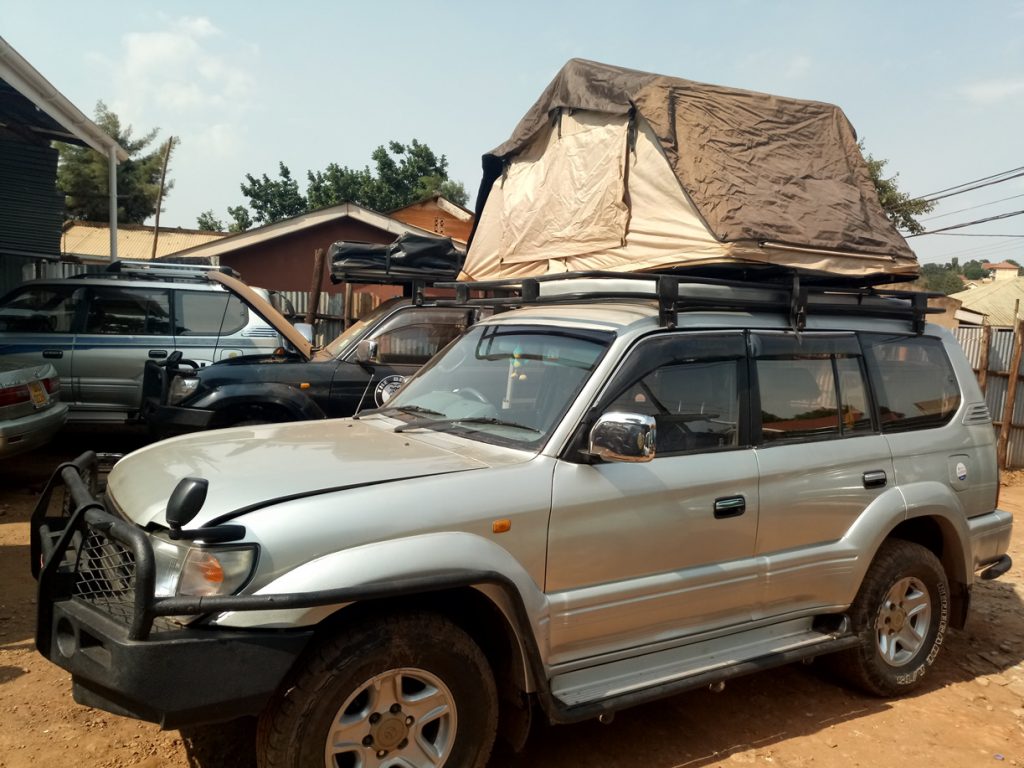 So, whether you are looking for car hire in Uganda or Tanzania and East Africa entirely, you will find your ideal vehicle at a great price. Uganda and Tanzania are both East African countries with various amazing attractions on your East African trip.
Tanzania is very famous for its annual wildebeest migration which is absolutely spectacular from July to October per year. In country, you will also hike the snowcapped Mountain Kilimanjaro, which is the highest free-standing mountain in Africa wholly. The Big Fives are also a guarantee in Serengeti National Park and other protected areas in the country. In Uganda, you will go for the fascinating experiences of tracking world's great apes; the chimpanzees and endangered mountain gorillas.
Gorilla permits goes to US$ 600 per permit, making it more affordable than that of Rwanda. Well as, the chimpanzee permit depends on the Park your expedition will take place from with Kibale Forest National Park being the chief Park for the chimpanzee excursions not only in Uganda but all over Africa and the chimpanzee permit here costs US$ 200.
If you are to go for a self-drive trip, you should know that both countries drive on the left-hand side of the road. Bear it in mind that traffic jam is too much during the week days, thus you should set off very early to avoid delays. Meanwhile, 4X4 Car Hire Uganda looks forward to plan for you a very successful trip in Uganda and Tanzania and memorable escapades awaits you!!